Airport Hotel received its first Sustainability Certification in 2011, on part of the Costa Rican Tourism Institute (ICT), now in 2016, we have the great delight to receive our third renewal.
It has been an edifying process where we have been able to see savings in the cost of electricity, water, gas and a considerable reduction in waste through the implementation of renewable energies and environment harmony actions.
As part of the Sustainable Tourism Certification, these are some of the actions that we have carried out:
---
Solar Water Heater
Hot water from showers and sinks of all the rooms heats up by solar heaters. In addition, all hot water pipes are covered with material that prevents heat loss of the water.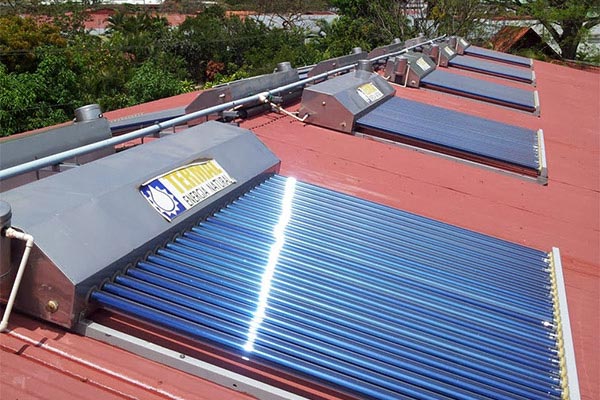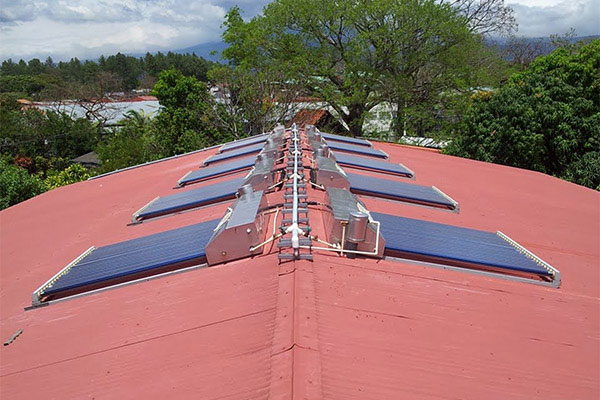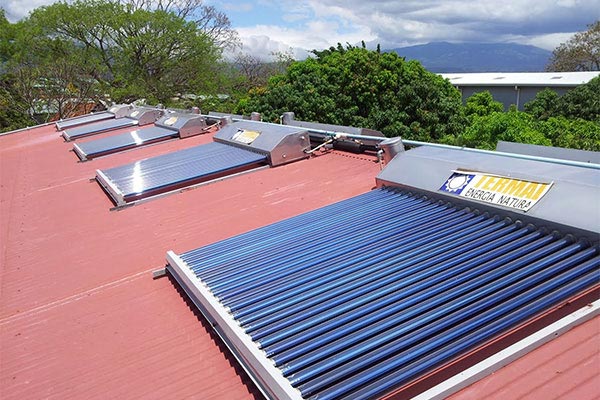 ---
Separation of Recyclable Material
On our environmental front, we invite guests and employees to perform the correct separation of materials which are then sent to the collection center.
In addition, organic kitchen waste and leaves falling from the trees are used to produce compost, which is used to give back nutrients to the plants and trees of our gardens.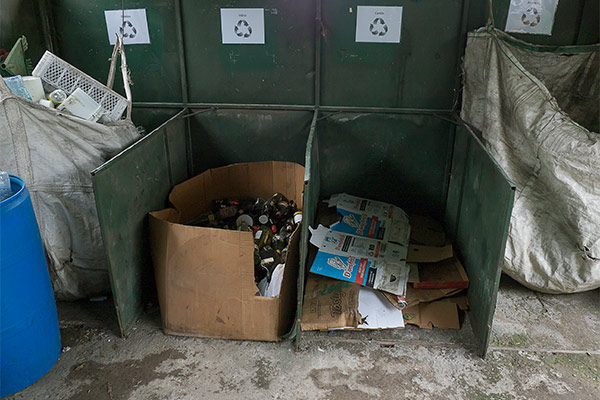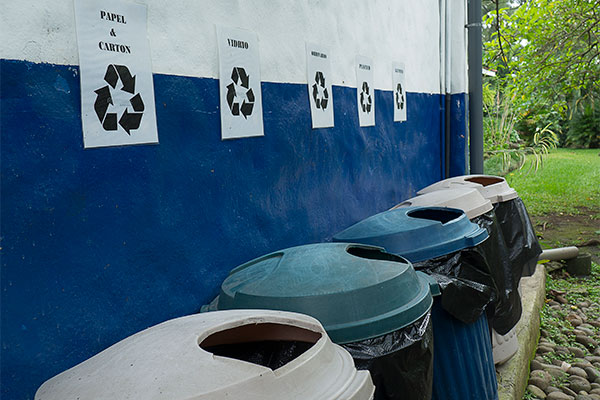 ---
Water Saving
We constantly invite customers to support our water saving campaign. If staying more than one night, guests can hang towels they consider not necessary to wash or leave them on the floor for replacement.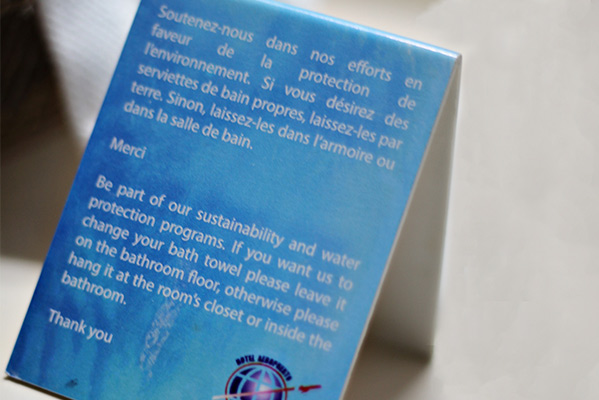 ---
Energy Saving
We have made changes in electrical installations to avoid wasting electricity flow and to optimize the electrical system.
We invite guests to support our electricity saving campaign by using air conditioning and electric light only when they are in the room giving priority to natural light and air.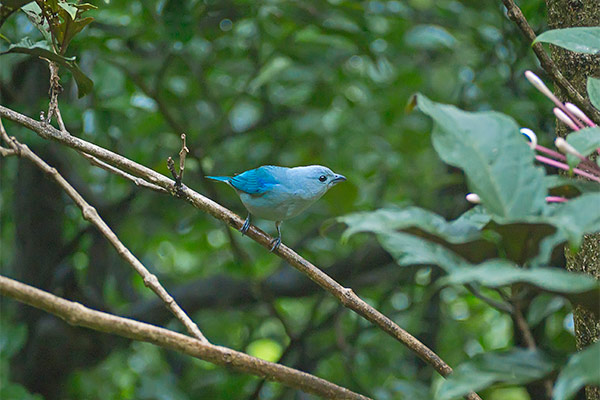 ---
Treatment with effective microorganisms in gray and black water
We apply effective microorganisms in showers, sinks, toilets and the restaurant grease traps once a week. These microorganisms eat the organic matter thus 100% odors are eliminated and we have no need to hire trucks to clean the septic tank; wastes normally left behind in rivers.
---
Cleaning Supplies
We work with a Costa Rican company called Florex of Costa Rica S.A. All Florex products are biodegradable, which guarantees the correct maintenance of effective microorganisms in the pipes.
In addition, the company performs a daily review of fleet dispatcher's trucks. Tire pressure and gas emissions are checked to avoid greenhouse gases.
When the new product arrives, empty containers for reuse thereof are collected.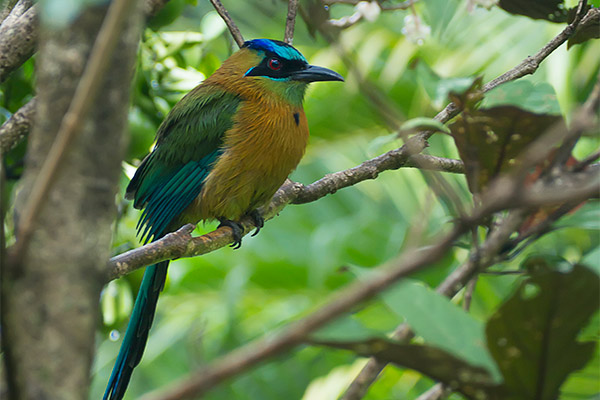 ---
Soap Dispensers in Bathrooms and Sinks
We use soap and shampoo dispensers in sinks and showers to avoid product waste and garbage produced by individual amenities.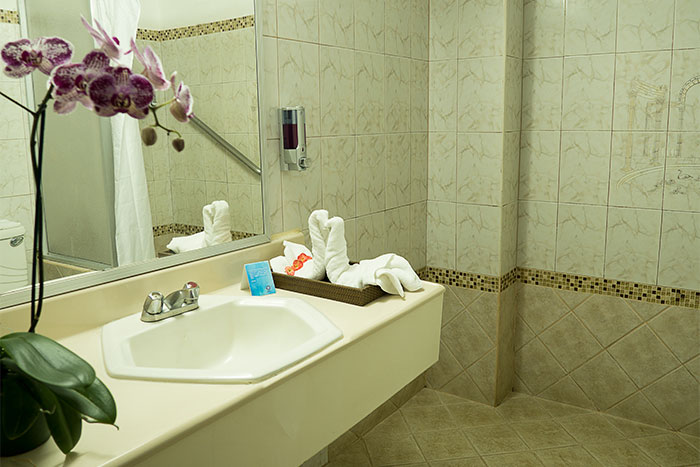 ---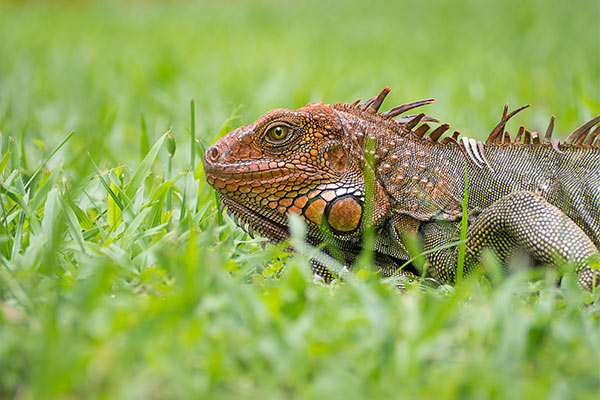 ---
Our Gardens
Our garden trails are an important source of information to acquire knowledge in botany since a large part of the plants and trees are identified and labelled with their popular and scientific names.
In addition, the hotel is a great attraction for birdwatchers, as it reaches wide variety of birds. We also have iguanas, squirrels and many insects.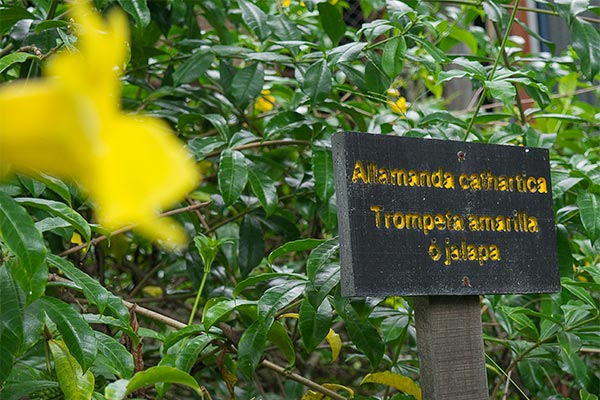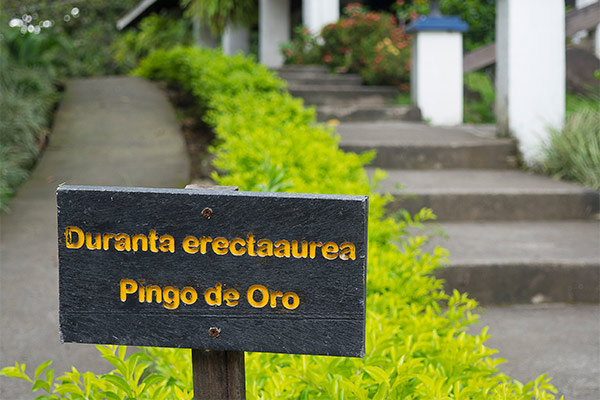 ---
This is just a touch of the many actions that all employees of Airport Hotel made for the welfare of the planet.
For us and for the planet, it is necessary that customers, like you, value and support sustainability initiatives of private enterprise, so that these initiatives remain strong and continually repeated by other hotels, and why not? by other countries.