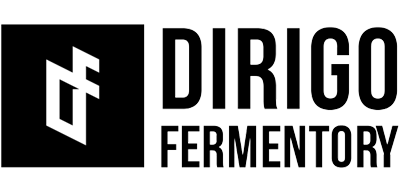 RESTAURANT
Breakfast: From 6:30 a.m. to 9:30 a.m.
Restaurant Opening Hours:
Monday-Friday: 3 p.m. to 10 p.m.
Saturday-Sunday: 1 p.m. to 10 p.m.
We are Dirigo Fermentory, a 100% Costa Rican start-up. We are passionate about making fermented products with high quality natural ingredients, including Beer and Kombucha.
BREWERY, KOMBUCHERY & RESTAURANT

---
For your convenience, Hotel Aeropuerto provides a number of services planned to make your stay easier and more pleasant:
---
---
Private Parking
Up to one hundred vehicles can be parked in our ample parking spaces, which has security coverage 24 hours.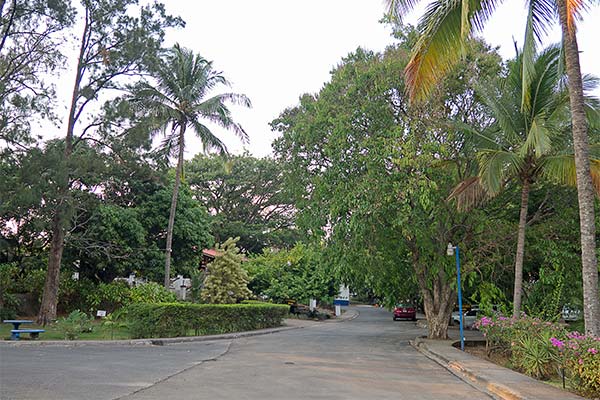 ---
Gardens
Besides the warm climate and the natural environs, one of the major attractions of the Hotel is the extensive gardens surrounding it. As you stroll on any of the green trails, you may spot chipmunks, squirrels, iguanas, hummingbirds, woodpeckers, the yigüirro (our national bird – Turdus grayi), as well as other species.
You can enjoy the tranquility afforded by these quiet surroundings, by reading a book using one of the many chairs located beneath the trees, or by just taking a nap, or exercising. These are only some examples of how you could enjoy our gardens.
---
Swimming pool
The swimming pool has a nice size and is surrounded by fruit trees and flowers, which attract a number of butterflies and birds, and even some iguanas and squirrels.
We also provide restaurant services at the pool area.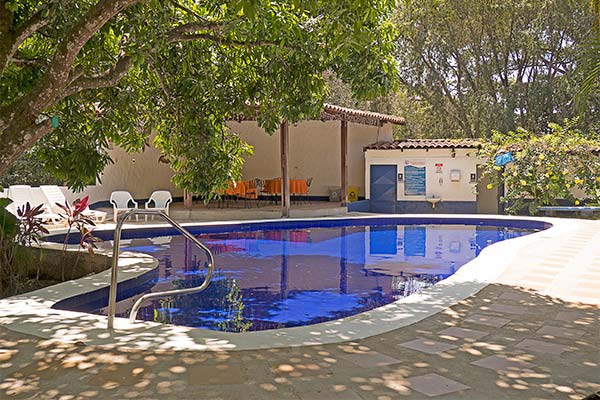 ---
Wireless Internet Access
You can enjoy wireless Internet access throughout the Hotel, including the guest rooms. In addition, the service of copies of passports, COVID tests or any document is provided at no cost.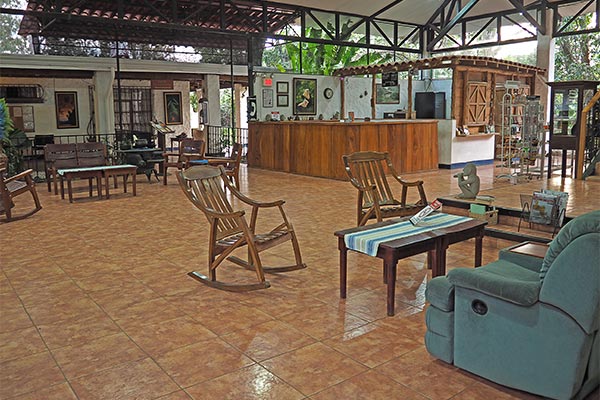 ---
Transfer in or out to Airport
Transfer Airport - Hotel or Hotel - Airport.
You will have to take an orange taxi, which are parked at the exit. The Hotel will be responsible for paying the cost charged for the taxi at the reception.