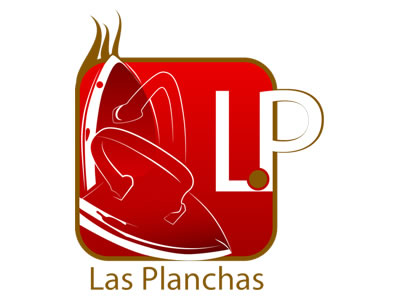 RESTAURANT
Las Planchas Restaurant
Our acclaimed Las Planchas Restaurant & Bar is at your service from 6 a.m. daily with our exquisite typical breakfast buffet, a house specialty.
In addition, you can enjoy our variety of meats and typical plates, in an attractive green environment anytime you wish from 3pm to 10 p.m.
---
For your convenience, Hotel Aeropuerto provides a number of services planned to make your stay easier and more pleasant:
---
Souvenir Shop
The purpose of our souvenir shop is to offer you a selection of gifts and presents for those you cherish and who are awaiting your return home, so you can avoid that last-minute shopping hassle.
The store offers at very reasonable prices, a wide selection of fine articles, such as collars, bracelets, earrings and belts, pottery and precious woods handicrafts, T-shirts, handbags, gourmet coffee, among other fine gifts.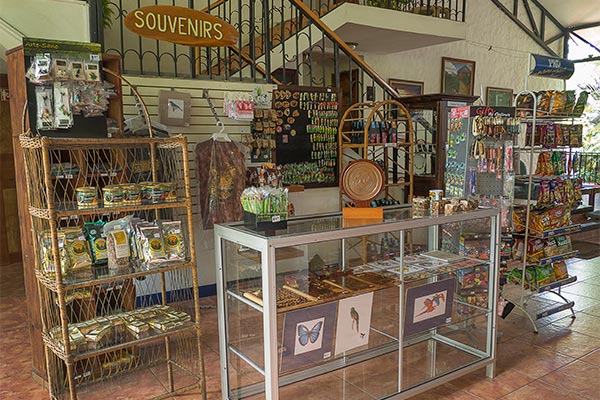 ---
Private Parking
Up to one hundred vehicles can be parked in our ample parking spaces, which has security coverage 24 hours.
---
Conference room
Our conference room has capacity for 60 persons seated in rows, and for 40 persons seated around a center table ("U" configuration). The following articles are at your disposal as needed: podium with built-in sound, wireless Internet access, acrylic whiteboard, paperboard, laser pointer, TV, DVD and VCR players, projection screen and video beam. It is equipped with air-conditioning.
We offer whichever meal services you require to make your event or meeting a huge success.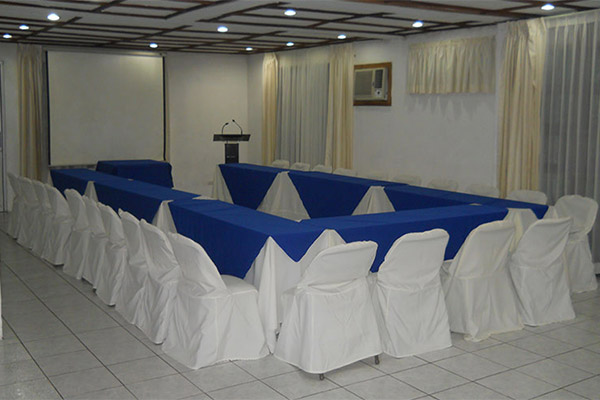 ---
Gardens
Besides the warm climate and the natural environs, one of the major attractions of the Hotel is the extensive gardens surrounding it. As you stroll on any of the green trails, you may spot chipmunks, squirrels, iguanas, hummingbirds, woodpeckers, the yigüirro (our national bird – Turdus grayi), as well as other species.
You can enjoy the tranquility afforded by these quiet surroundings, by reading a book using one of the many chairs located beneath the trees, or by just taking a nap, or exercising. These are only some examples of how you could enjoy our gardens.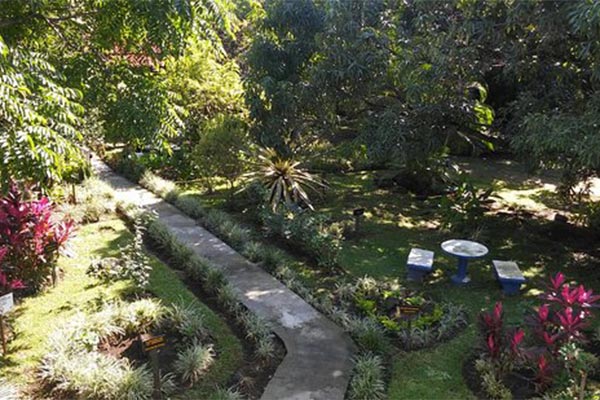 ---
Swimming pool
The swimming pool has a nice size and is surrounded by fruit trees and flowers, which attract a number of butterflies and birds, and even some iguanas and squirrels.
We also provide restaurant services at the pool area.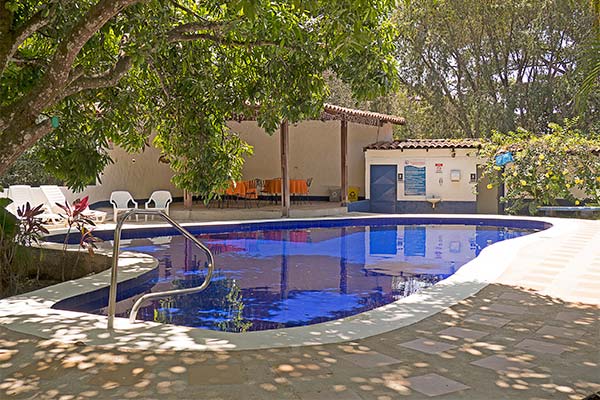 ---
Wireless Internet Access and Internet room
You can enjoy wireless Internet access throughout the Hotel, including the guest rooms. In addition, our Internet room equipped with 2 computers is available on a 24-hour basis at no charge.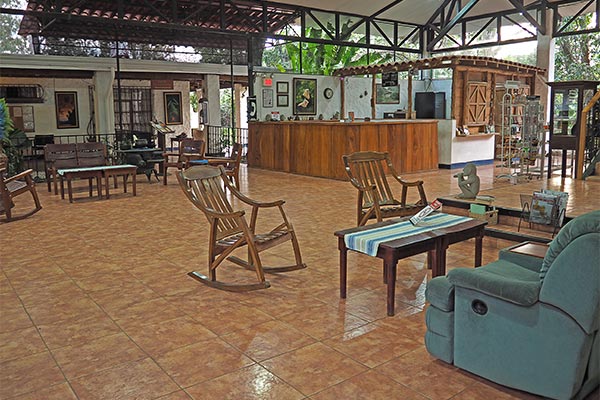 ---
Weddings and Honeymoon Services
Whether planning rehearsal dinners, weddings ceremonies and receptions or even honeymoon stays, you can have on-site banquet halls, delicious food and attentive service for a great value. You can count on us to make your event a success.
Our in-house catering offers menu options designed to help you create a delicious and memorable event in your personal style. And the meal is just one of the many ways we're committed to make your event just right.