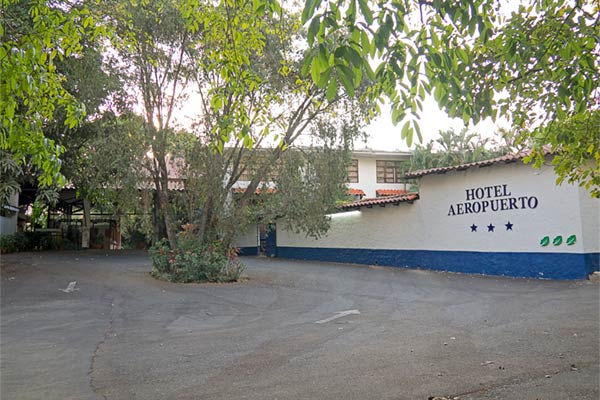 LOCATION
Free Airport Shuttle
When you arrive at the airport take an orange cab (They are at the airport main exit) and ask the driver to take you to our hotel, here we will pay to the driver, our free shuttle so you will not have to wait at all at the airport.
The free shuttle next day is available every 30 minutes, just request it at your arrival.
We recommend to use Waze to get here more easily.